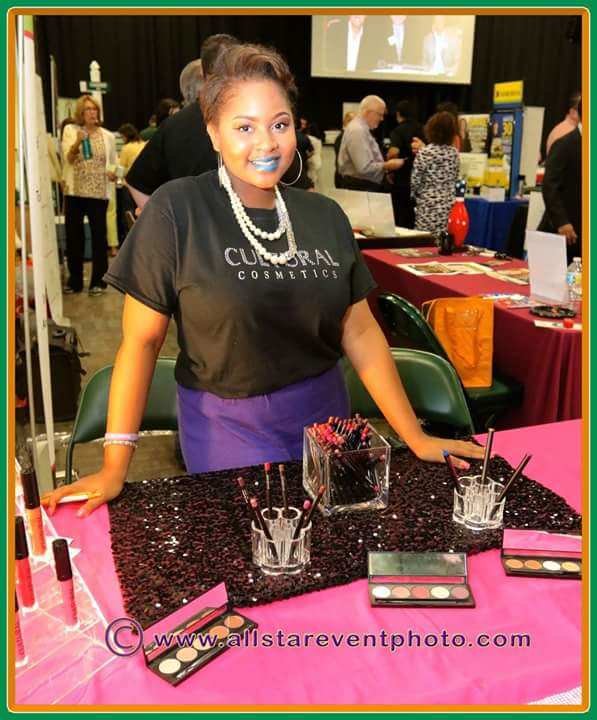 The mother of the Cultural Family! Founder/CEO Patrisha Hedgemond! Patrisha was born and raised in Miami, Florida with a loving father, mother, and older sister (Mark, Rose, and Erika Hedgemond). Patrisha founded Cultural Cosmetics her junior year of high school (Coral Reef Senior High) in 2013 at the young age of 17! It has been 3 years since the debut of Cultural and Patrisha is now 20 years of age attending the illustrious Spelman College in Atlanta, Georgia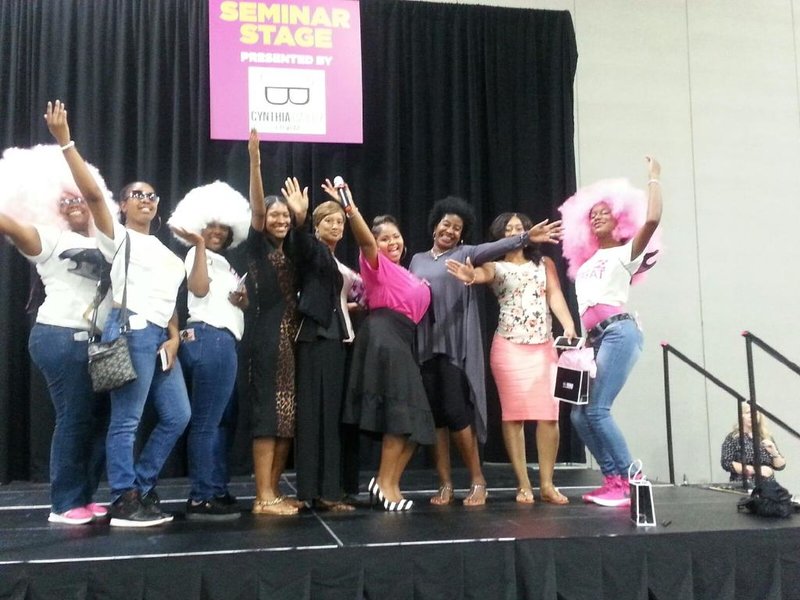 Cultural Cosmetics at the Atlanta Ultimate Women's Expo! Patrisha was featured as one of the Seminar Speakers for this grand event! Some of her audience came up to the stage to take a picture with her!

A special thank you to the Cultural Cosmetics corporate sponsors:
Women's Council of NAREB National President Rolanda Wilson
NAREB National President Ron Cooper

RS Cooper & Associates; Los Angeles

Higher Dimensions Investments, LLC; Miami, FL
First Security Investment Company, Inc.; Los Angeles, CA

The Mortgage Experts of South Florida; Miami Gardens, FL

E&D Realty & Investments, Inc.; Cleveland, OH

NID Housing Counseling Agency; Oakland, CA

RLB Realty Group; Chicago, IL

Dawn-Webb and Associates, Inc.; Chicago, IL

TLH Company, LLC; Marina del Rey, CA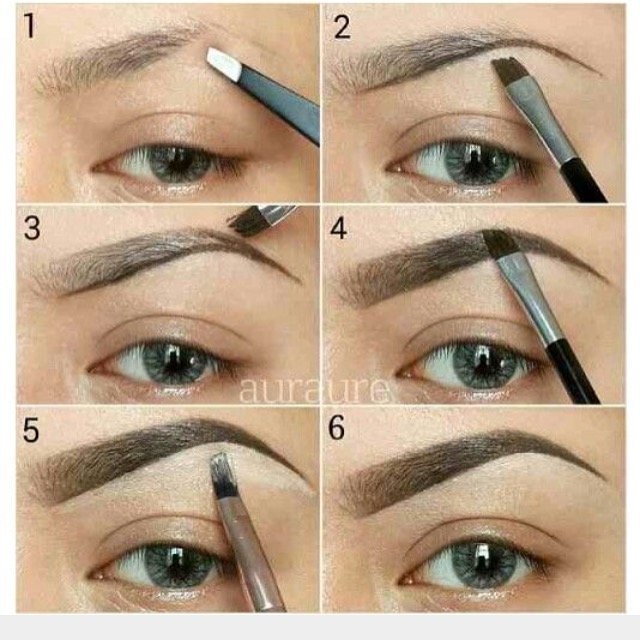 Makeup Tips 101! Six easy steps to have the PERFECT brows!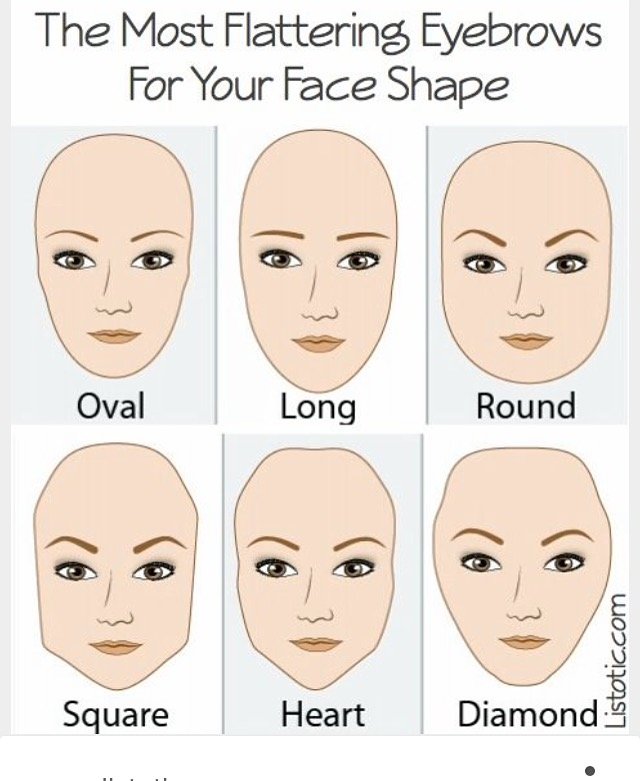 Make Tips 101! The Brows shape the face ladies! Make sure your brows flatter your face!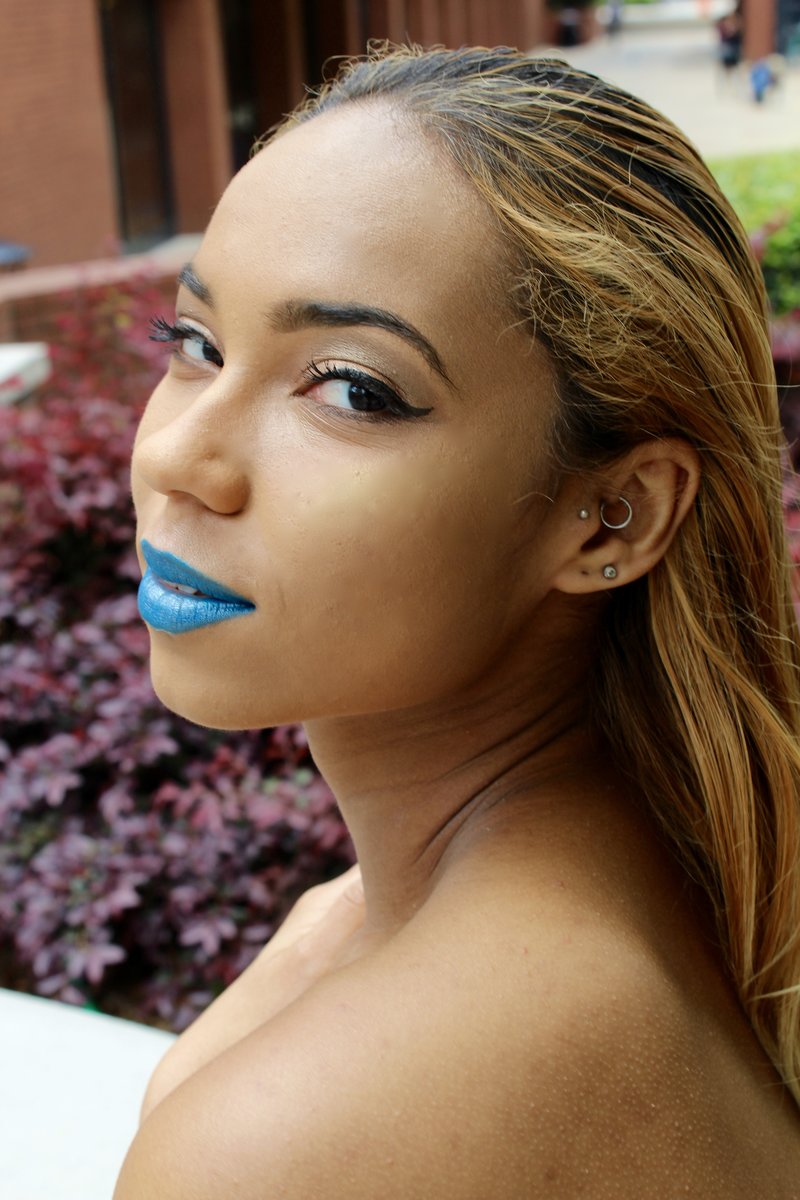 Never be afraid to rock a bold color! This here is the deep sea blue from Cultural Cosmetics! It is one of the cream lipsticks! Look how bold and BEAUTIFUL that blue is!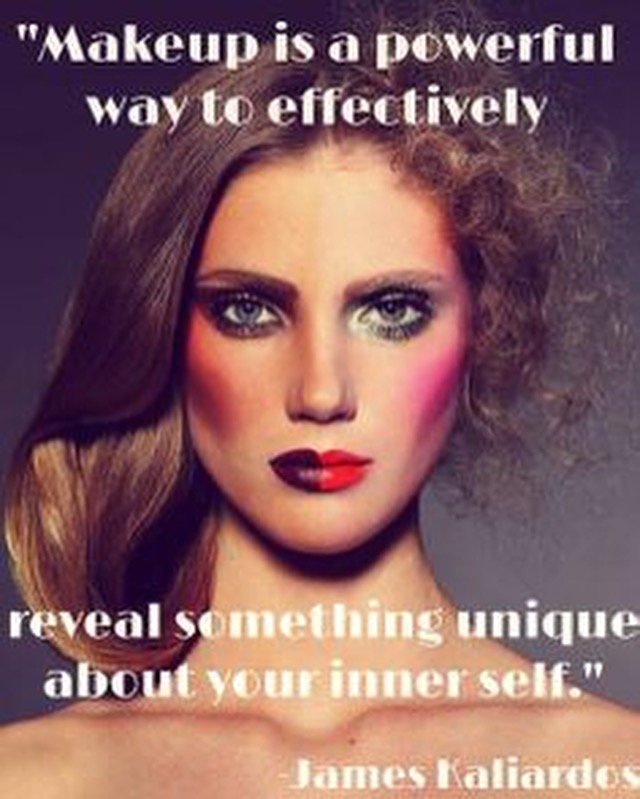 MAKEUP INSPIRATION!!!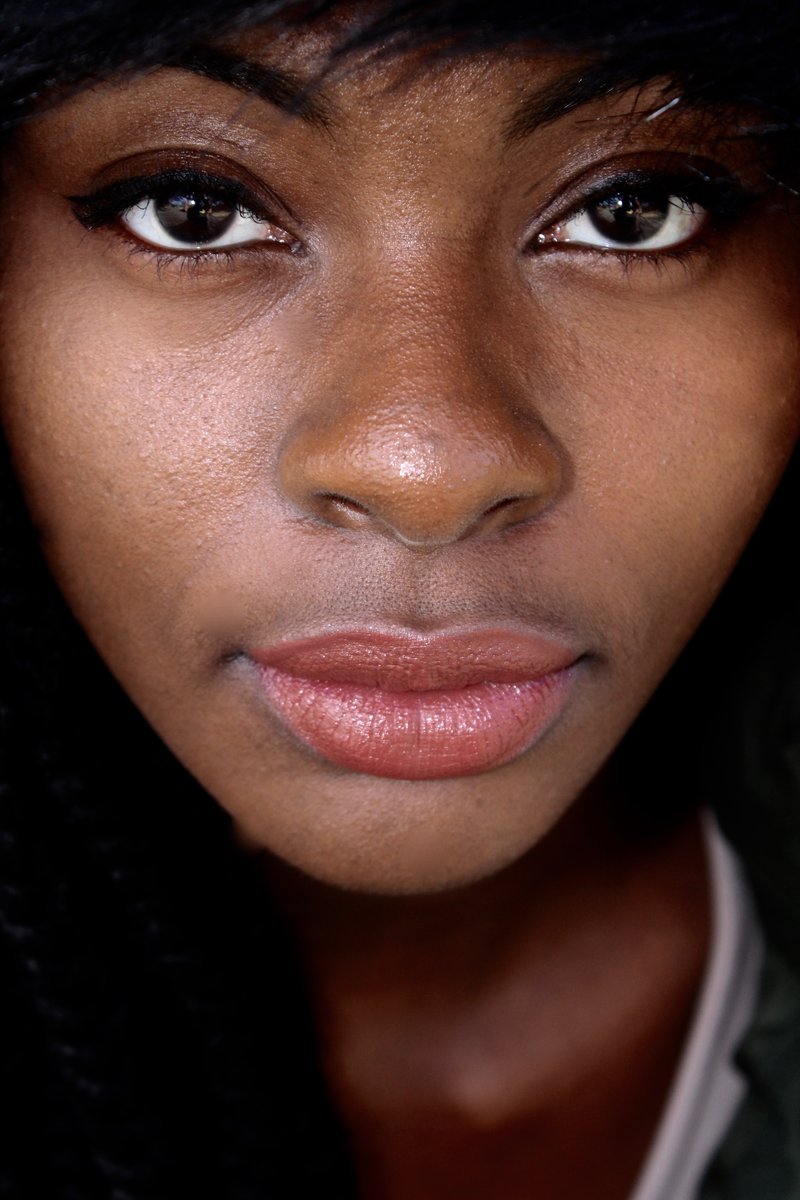 One of the Cultural models ROCKING the Hot Chocolate Brown cream lipstick!